Category: How our Services Work
I have placed an order? Now what?
When someone places an order our website sends out a receipt and a thank you.
You should also receive a receipt from pay pal.
You can check that we have received the order by checking your pay pal account to see that the payment has gone through.
If you have paid by online cheque then it takes a few days to clear.
If you have booked an email reading then do make sure that you have paid for an actual reading.
You choose and pay for an actual reading with Rosemary Price or one of her team AND if you wish you can add on extras to your reading.
Some like to add on that the reading is pushed to the top of the pile and done much quicker. In which case you would have paid for the reading and paid for the extra, two payments.Of course, this costs more. Some like to add that they have more methods of clairvoyance added to the reading to make it fuller and so on. Shape the reading to suit you and your budget. If you have only paid for an extra - i.e. to have it done quicker - and not for a reading then you have up to fourteen days to choose and pay for a reading. After fourteen days your extras become null and void.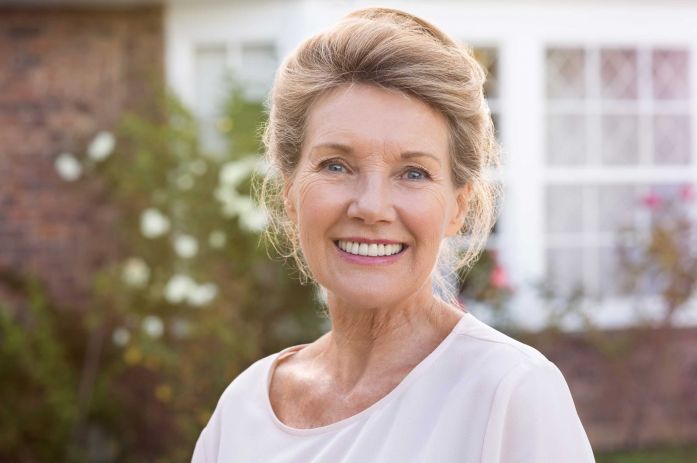 With phone readings if you have not already arranged a day and time that suits yourself and Rosemary we will write back to you as soon as we can to do that. Our aim being that we can sort it out within an hour, this is only prevented if you do not reply to our mails quickly. Do bear in mind that like many offices we have working hours when are staff are there so if you write to us about or order a telephone psychic reading in the evening or at the weekend it will be soon after 9 am the following working day that you receive a mail from us either confirming the day and time you will speak to Rosemary Price or offering you days and times to choose from that we hope fit what you asked for. Please bear in mind that the office is manned 9 am to 5 pm on normal working weekdays uk time.
Other pages you may well find useful -
Within a few days Rosemary Price or one of her team will do your consultation for you. If it is a psychic email reading this is sent to you asap.
If you then want to clear up something you are unsure about or ask them more questions - in other words have another reading - please return to the website and book and pay for whichever one you prefer. You can do this as often as you wish. It is often cheaper to have one long in depth consultation rather than keep returning for a short basic one.
If you have a query about anything you should find the information you want on that page - i.e. if it is about a telephone psychic reading it should be on the telephone psychic reading page. And there are other pages in this article section which should tell you. Please look there. It is far quicker than writing to us through the contact form.
Rosemary Price