Category: Blog
It is amazing how things snowball. You start off with one small website, then this leads to it growing bigger and bigger, and then before you know where you are you need an even bigger one and so on. Why? When you plan your site you need to have a good idea of what you want on it. Because this affects the price. And it may be that there are lots of bells and whistle stuff you can add to it that would not be of any real use. Or which is all geared to pleasing people who use the site but not cost effective. For example, a lot of people ask me to add a forum, or a chat room, or free reading pages, but none of that is of any benefit to the actual site or me. It would simply distract people from the real reason they are here - which is to read all about me and sort out which consultation they need and want to book today. The websites that concentrate on free tarot readings are able to do that because they do not concentrate on proper 1 2 1 live psychic readings. Instead of doing proper 1 2 1 live psychic readings they are really in the line of advertising. They put things like a free tarot reading page so that you go to there and use it and then when they charge advertisers to go on the site they are able to prove that the website has enough visitors to warrant them paying to advertise there. See?
physical readings tarot card readings, oracle card reading, i ching, rune stones, karma my past life story, who were you in your past life, discover your past life angels tarot acton amsterdam dover ramsgate leeds netherlands france brussels belgium norway sweden switzerland poland portugal spain italy greece israel barcelona florence i ching naples turin seville oslo stockholm psychic reading rotterdam lourdes angels tarot angels tarot manchester bristol clacton on sea essex london felixstowe harwich ipswich braintree bournemouth oracle cards, i ching, rune stones angel cards angels tarot trinidad tunisia tulsa portland usa uk australia sydney melbourne adelaide angels tarot angels tarot bristol kent yorkshire tarot cornwall dorset isle of wight canary islands tunisia tenerife malta angels tarot angels tarot cork carlisle aberdeen glasgow perth angels tarot angels tarot russia warsaw ulverston rune stones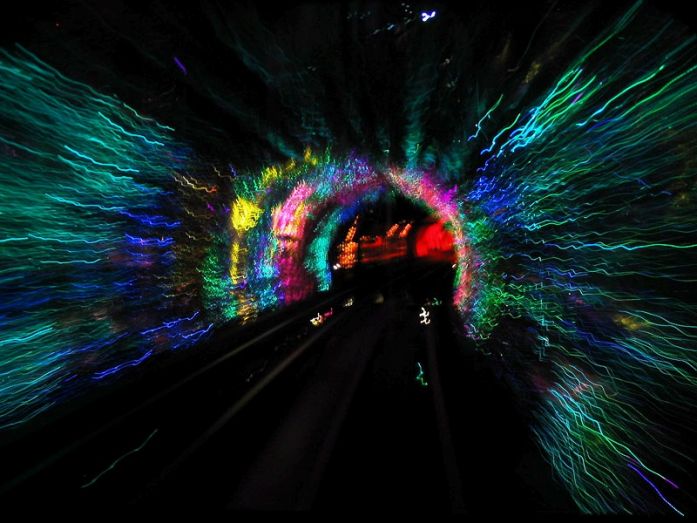 brighton bognor regis sardinia sicily southampton oracle cards angels tarot angels tarot tiptree jaywick brightlingsea china japan hong kong tokyo new zealand wellington angels tarot angels tarot arkansas atlanta rune stones san francisco dallas denver i ching las vegas washington new orleans rhodes detroit kings lynn psychic reading lemington pimlico ealing wapping walthamstow manor park plaistow dagenham romford hornchurch upton park upney west ham tottenham arsenal south shields angels tarot real honest psychic readings past life regression reincarnation believers karma virgo leo taurus aries.
Rosemary Price psychic medium and tarot reader