Category: Healing Energies
How can I be sure that the psychic reading I get will be accurate and helpful?
There are lots of ways you can be sure of this. First of all stay away from anyone who is new to this and is practicing, the odds are that they are not really clairvoyant, they simply like to believe that they are, they have either not got enough of that vital ingredient, have not practiced enough or have other bits missing.For example, I have come across people who are fairly clairvoyant and psychic but who do not have what it takes to advise people because they do not have enough empathy, or they are being asked for advice about particular subjects which they are useless at.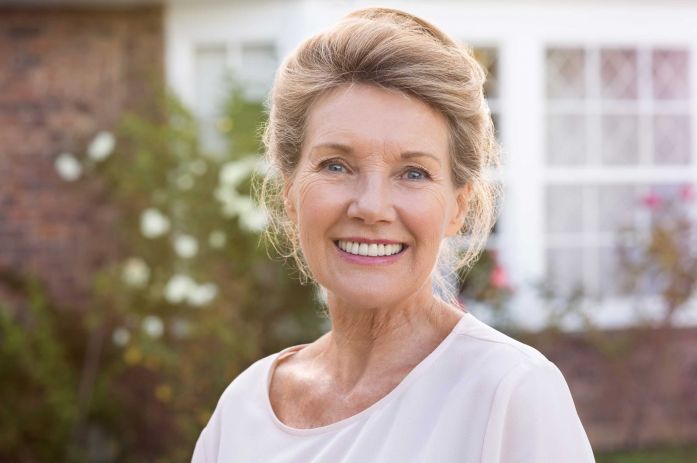 Yesterday I read a post on a website that said that many psychics work for call centres and agencies because they are not good at business. Yet many people who work for these call centres and agencies are asked by clients for advice on business. Yes it is true that many of them are not good at business and it is true that it is one of the reasons they are happy to accept working for an agency or call centre. But it also means that they should not be offering advice about setting up or running a business - just as clients should not be expecting people who work for someone else for menial low wages to be able to. If they have not got what it takes to set up their own business or make it work how can they advise others on how to be successful with theirs? Surely that is like a person with a badly behaved dog that will not listen when she tells it to stand,sit,eat or whatever, telling you they know how you can get your dog to do as you tell it?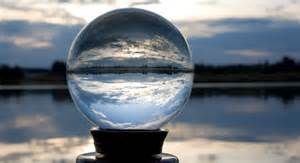 Now another thing you should look at when you want to be sure that the cheap accurate psychic reading online uk you get will be accurate and helpful is that the person has been doing it a long time and is not one of these people who are new to it, one of the novices or proteges. Yes I have people who work for me as juniors, and they are very good,but if you are being ultra fussy go for the person with more experience, it is obvious that with this as with anything the senior will be better, and if the senior is better that is why they are more popular and why they charge more.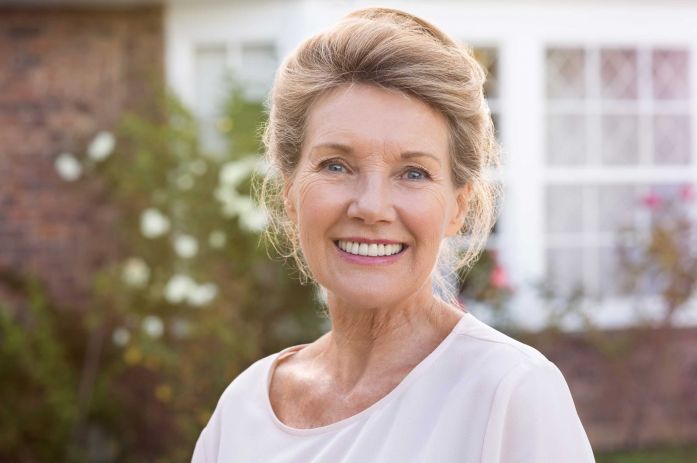 Think also about what it is you want from your reading and how important it is to be accurate. If you want a bit of fun, say it is your birthday or a present for someone for christmas for a laugh then accuracy is not that important and you might decide that a cheap price is more important, fair enough. But do not try to get both the cheap price and the best, the two never go together.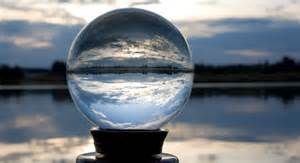 When you see people on sites like Reddit and so on they are not the qualified and experienced people. They are often the ones who are short of money and just chancing their arm in the hope of, with nothing to lose as they are not paying for an office or advertising and nothing to lose on a website, some of them are just bored, others are simply on an ego trip and want to feel special and important, but none of this is of any use to you. When I visited Reddit I saw a post by someone who was new to it all and crap at it, then she put a link to a brand new website.The home page said that she is going to be buying a big new house soon, also a four by four car, also a terrific holiday;. Then under that she says she will do a phone readingfor $400. In other words she is far more expensive than many who are a lot more recommended and sought after than her, AND she is seeing these sessions as how she will buy the house, car and holiday.In a quite blunt way she is telling you to contribute towards her desires! Why would you? I guarantee she will not be around for long.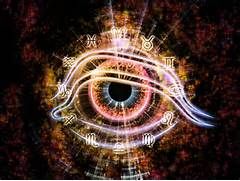 Check out the person's testimonials. I have said this time and time again. If you are told that the person you are considering consulting does not need to pass exams to prove themselves - really? If you are told that they have lots of friends and family who are pleased with them -really? Not good enough for me.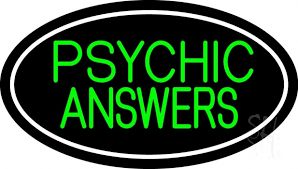 Who do I go to when I want a reading? I ask myself - How can I be sure that the psychic reading I get will be accurate and helpful? and my common sense and experience in these things mean that I am ultra fussy and would rather go without than make do. Because of the simple fact that there are too many out there who are just chancing their arm - usually old ladies who can only get work in a bar or as a cleaner or babysitter or something else they do not like doing, or are too old for now, or does not pay well, so they think what have I got to lose I will try this. I know because so many of these people came to me for a job when I ran a very successful and busy psychic telephone reading service with a lot of staff. Many of them admitted to me that they had never done a reading, had never been interested, it was all just for the money. They saw it as a chance to end their money worries not as a chance to help people.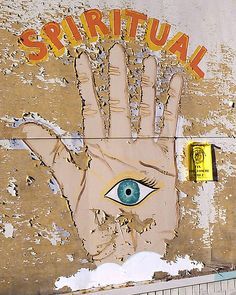 So once again you must say to yourself How can I be sure that the psychic reading I get will be accurate and helpful? You go for someone who is affordable. You go for someone who is caring. You go for someone with a lot of experience. You always go to someone who has been tried, tested and trusted - if you have any sense. You make sure they offer you a good choice. AND you make sure you feel comfortable with that person. If there is anything about them you do not like then stay away, go elsewhere. But find someoney you can stick to. Find someone you will feel able to return to when you have another issue. Because it is far better to build up a rapport with your person than it is to keep flitting about. It is also important to be realistic about things.Forget these ideas that all psychics are fakes - for example.
Someone told me recently that psychics go in facebook and look up if you are divorced, how many kids you have, where you live, what your job is and all the rest and then tell you this for your reading. What rubbish. For one thing when a client books a session with me they get about half an hour, depending on which service they choose. That half an hour is what they get. I do not pay people to go through facebook and tel me what to tell them nor do I waste my own valuable time on looking things up" I am too busy doing actual readings! And my staff are too busy sorting out bookings and running the office. Many people on facebook - and some are never on there - do not put any of these details anyway or put lies on there. I have a friend who puts on her facebook timeline that she is happily married simply because she got sick and tired of young, foreign men nagging her to send them sexy pics or talk about marriage. Then there is the fact that if someone comes to me for a love reading they get a love reading. I dont tell them about their past or their lifestyle or family life, I concentrate on the actual problem they came to me about.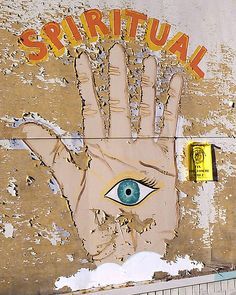 How can I be sure that the psychic reading I get will be accurate and helpful? In my case you would know this makes no sense by the way I work and the fact I am tried, tested and trusted, but some naive person might believe these silly ideas that cynics and jealous people come up with.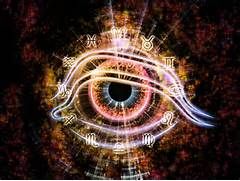 The other silly idea they come up with is that if a psychic really cares they do not charge. This is even more ridiculous. Like anyone else I have to pay for my home, utility bills, car, food, clothes etc. Nobody says to me that because I help people they give me things for free. Then I have to pay my staff. They would not be interested in working for free. Then I have to pay for the website and office. Both are expensive and essential. I would be paying out thousands of dollars a week on these two things alone so where would this money come from if I do not charge? There are lots of people who help others - doctors, priests, ministers, politicians, nurses, police, and they also charge because they also need to get by and pay their bills. Where you ought to be suspicious is when the person does it as a part time hobby and they charge and they do not have a website or office or staff, those are the people who could afford to do it for free, the ones who have a full time job to pay their bills and none of the expenses of running a psychic business. You also ought to be suspicious of anyone who is not that serious about it to only do it now and then.
ilford ealing manchester leeds bristol glasgow newport colchester chelmsford east london plaistow barking romford south london colchester ipswich harlow harwich stratford cork leeds bristol glasgow edinburgh manchester liverpool bournemouth cardiff belfast ireland paris france australia spain italy usa uk devon cornall yorkshire dundee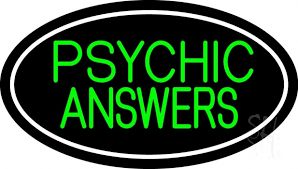 How can I be sure that the psychic reading I get will be accurate and helpful?
Rosemary Price same day psychic email readings online