Category: People
Is it good to be popular? My site has been up for a long time, before that for many years I had another site up. Most of you will not know this but it costs a lot of money to get a site up and running and keep it up there, even more to make sure that someone keeps it flowing and keeps it working well and tidies it up regularly, even more to make sure it is seen in google and not just out there in the clouds where nobody ever finds it.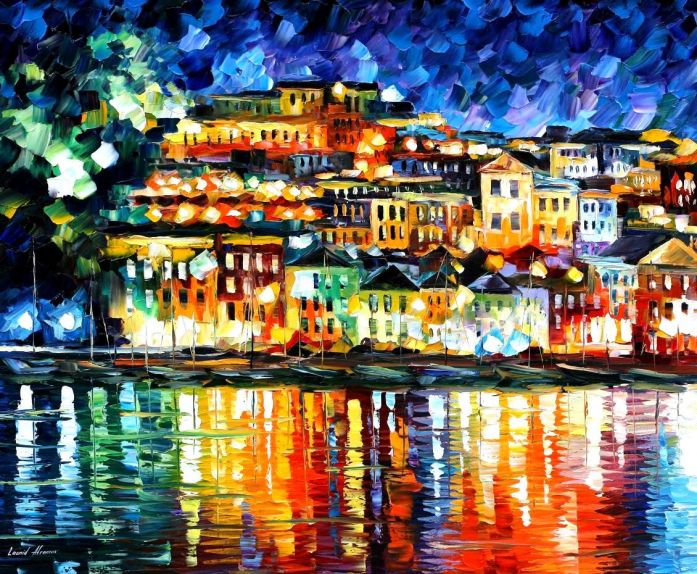 Of course, because I have a lot of clients I can pay for the cost of this out of the income from those clients. Or can I?
Sometimes as an act of generosity I write for Quora. My regular followers on Quora and Twitter know that I am a full time professional spiritualist psychic who earns her living this way. Yet most days my office receives emails from people who say they have read my posts on Twitter or Quora and desperately need my help. They then tell me all about their problems, which are often not really problems, more about not having a perfect life - i.e. I have a job but need your help to get a much better job - and to add insult to injury they tend to say that they must get a reply within hours. So, they are telling me that it is important that they get paid very well when they work, but they expect me to work for free. Something a paying client would not bother to say as they would have read the site and used some sense and worked out that that would never happen. But to really add insult to injury they say they are looking forward to hear from me soon with all of the solutions to their life and nothing at all about paying. I wonder if they are bright enough to see that my own life would suffer badly if I agreed.
Is it good to be popular? Not when clients are not genuine. Genuine clients go to the email psychic reading page or the psychic telephone reading page , select which service they want and pay there. Everything on the site makes it clear I am a professional and makes it clear I charge. Who would pay for the website if I worked for free? Why would I bother to list prices if it were free? Why would I help someone get a great job with a high income and get no income myself and run at a loss at my own expense? None of this makes sense.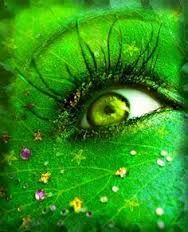 Of course, the people who write to me like this do not get what they want, their emails do not even read me, my staff bin them or reply to them for me. But it makes you realise why some people have an unhappy or bad life, if they expect so much from others and think life is a one way street. But people who contact my office genuinely get the best possible help they can. I do excellent spiritual readings and they know it.
More great blog articles
Are we born with healing energies?
Advice for people considering marriage
Can you make a long distance relationship work?
The women who beg me to tell them about the man they treated badly who dumped them and expect me to sort it all out for free are really telling me why the man dumped them. Because they are selfish and mean. They were selfish and mean with him and now trying to be selfish and mean with me asking me to sort it all out for free! What makes them think that everyone else is a paying client but they are special and different and can avoid the paying bit? What makes them think that the real clients pay and wait approximately five days or pay to have their reply bumped up and quicker yet theirs is done instantly by return all for free, far quicker than the work I do for paying clients? To be honest there is something wrong with anyone who thinks this will happen or is fair.
Psychics do get a lot of people who need help with mental health issues write to them. Thankfullly I am a qualified therapist and can see through and help these people too. But if they do not want help enough to treat me or whoever with respect and pay then they do not get the help. That is how life works. Is it good to be popular?
Rosemary Price