Contact Details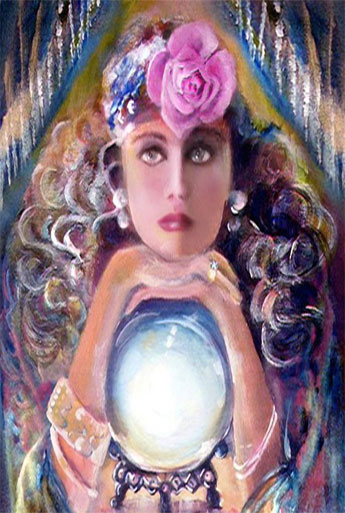 All contact is to be through feistysmartlady@aol.com with no exceptions. We will reply asap.
Please only contact us with a query regarding a reading, spell or other service you are wanting Rosemary Price to do for you. We will not get back to people who contact us for any other reason i.e. advertising or seo.
To arrange a reading or spell with Rosemary go to the appropriate page.
Choose which service you prefer and pay for it through paypal. To arrange a time for a phone reading you can send her a request or we will get back to you and arrange it by email. Rosemary never sees clients face to face.
To check terms of business please go to terms of business page.
Please note that our phone number is 01255 223356
But this number is usually engaged as many of Rosemary's clients book telephone readings with her. And when it is not we do not answer the phone to random or unexpected calls and enquiries.
Postal address:
43 Liverpool Avenue, Seven Kings, Ilford, Essex IG3 8PT.